World Metals, a leading media about China Iron & Steel industry, released a ranking of the 35 top steel-producing companies by December 2022. The ranking is created by a rigorous assessment of 23 aspects such as the scale, capacity expansion, and iron ore owned by iron & steel companies. A total of 5 steel makers in China were selected for the list, indicating the leading position of China's steel industry in the world.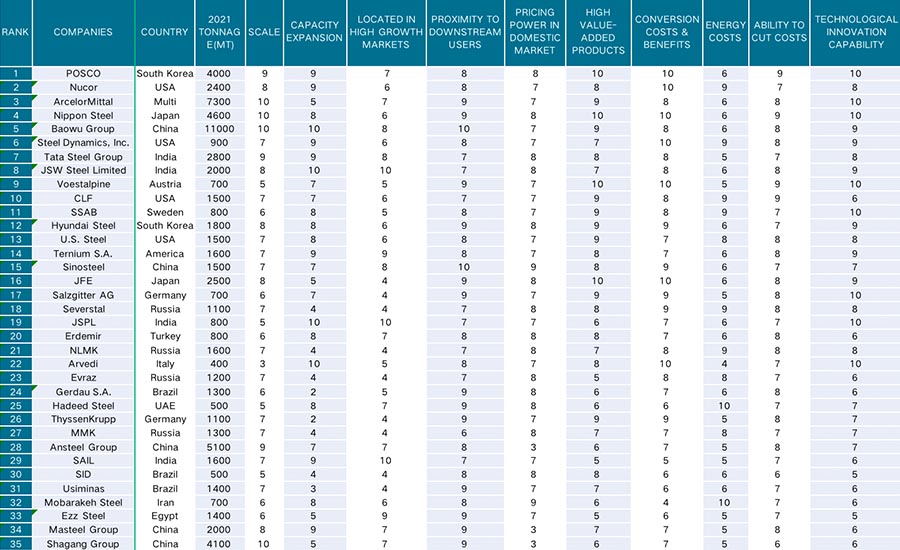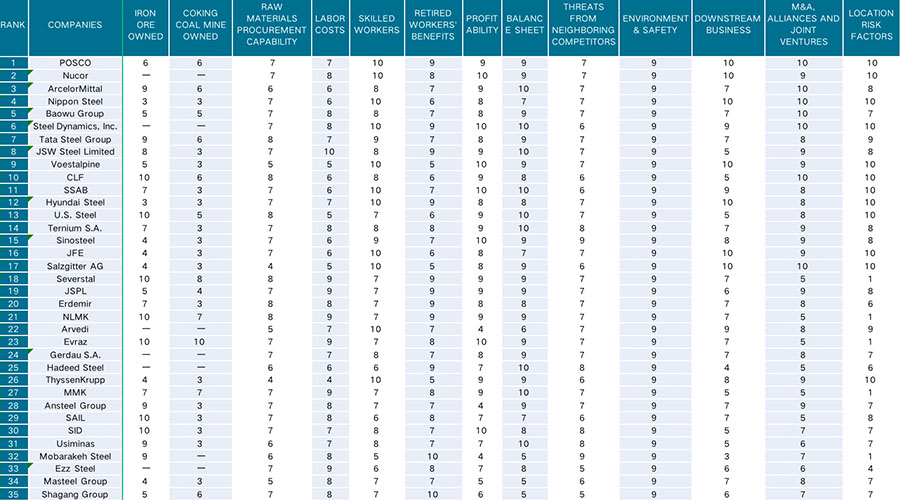 The use of the PSA and VPSA process has seen tremendous growth in iron & steel mills during the last decades mainly due to its simplicity and low operating costs. Major applications of PKU Pioneer's VPSA & PSA equipment have been the generation of oxygen and recovery of high-purity hydrogen, and CO from various steel flue gases. More than 300 sets of oxygen plants provide reliable and stable oxygen gas for oxygen-enriched blast furnace iron making and EAF steel making, which can greatly reduce the overall cost of smelting and increase steel production. With great advancement and high product yield, PSA CO and H2 plants can help steel enterprises separate CO and H2 for chemical products production, to not only achieve energy saving and carbon reduction but also improve the resource utilization rate and realize green and high-quality development.
Including overseas giants such as JSW and POSCO, PKU Pioneer has served more than 70 major steel companies in the world. We're the primary choice of global iron & steel mills for VPSA and PSA technology services.