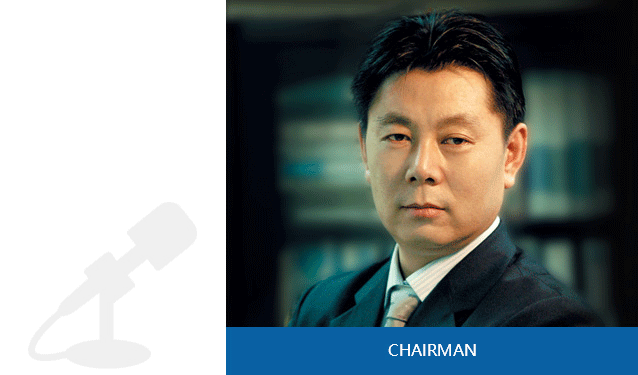 Since its establishment, insisting on the business philosophy of "satisfying the customers, employees, shareholders and the society", Beijing Peking University Pioneer Technology Co., Ltd. (hereinafter referred to as PIONEER)has been seeking for development with high technology, and improving its management and operational capabilities. Relying on the support of all social circles and joint efforts of all employees, PIONEER has been highly recognized and become a widely-respected outstanding enterprise in the industry by constantly providing customers with high quality products and services.
Under current circumstance of global economic downturn, there're a series of issues such as trade wars, currency wars, excess capacity and environmental protection problems, making China have to change her economic structure and enterprises face a great challenge to survive and develop in such a more complex market environment with risk anywhere. Only enterprises with scientific management, advanced concept and core competitiveness and achieving self-transcendence can survive and develop themselves in the fierce competition of market economy
PIONEER is ambitious to develop itself into a century-old powerful enterprise. To this end, facing the more complex and do-eat-dog market environment in the future, PIONEER will continue implementing its tenet of "innovation, development, satisfaction and improvement", strengthening its core competitiveness, striving to develop itself into a science and technology pioneer in the fields of industrial gas separation andenergy conservation & environmental protection and a leader to promote the industrial progress, and making a greater contribution to the national scientific and technological progress and sustainable economic development by continuous innovation on technology, ideas and management and overall upgrade of occupational quality of employees based on the field of industrial gases for development in the field of energy conservation & environmental protection.